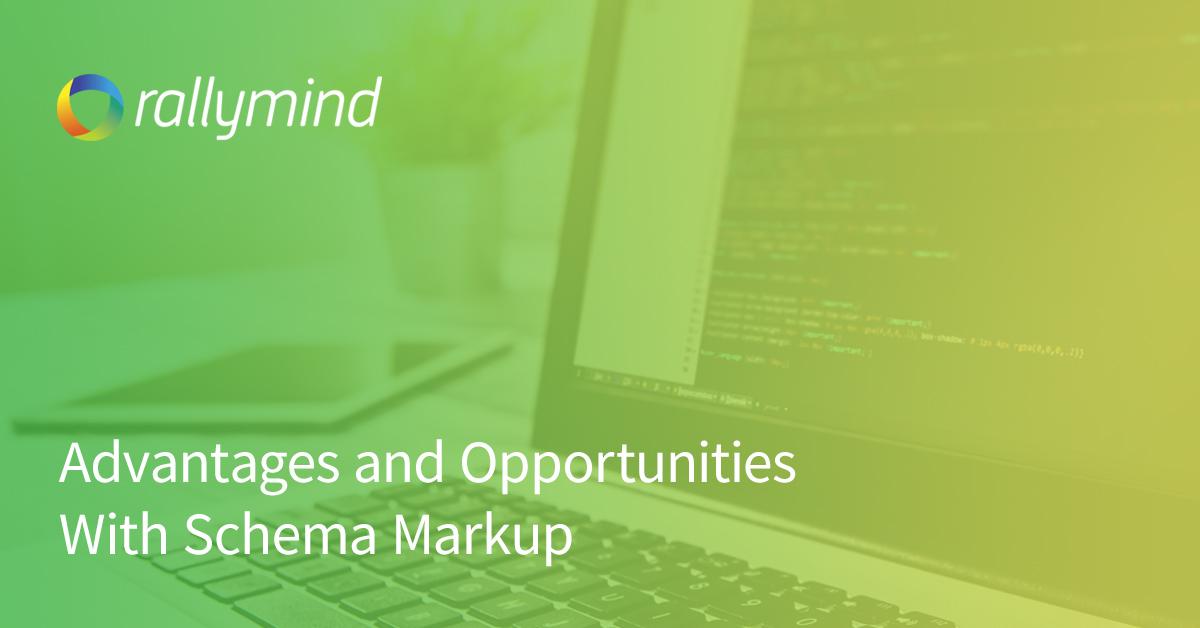 Introduction To Schema Markup
Schema markup is an important tool which gives search engines context to the data it reads. The ability to have the standard schema.org markup applied to a website increases the possibilities of higher search rankings for pages with these snippets. Most importantly adopting to Schema markup standards allows for a more future proof website(s).
Common ways websites use Schema markup are to add menu, types of payment, phone number, location, hours, or answers to frequently asked questions.
This is done via RDFa, JSON-LD, or microdata Schema markup standards.
Why Use Schema Markup
Search engine dominance is (as of today) how most people and their connected devices get answers to questions they are looking for.
Using Schema markup in your website helps Google find results quicker - providing for customer search queries to be answered.
Schema markup in layman terms increases online presence and visibility.
Future proof your websites now; as 50% of the searches will be done through voice search using digital assistance on a range of AI enabled devices.
More and more consumers are using these 'digital assistants" for mundane tasks like calling a doctor to reserving a table at a restaurant.
Take advantage of Schema markup to optimize SERP results that benefit your website visitors.