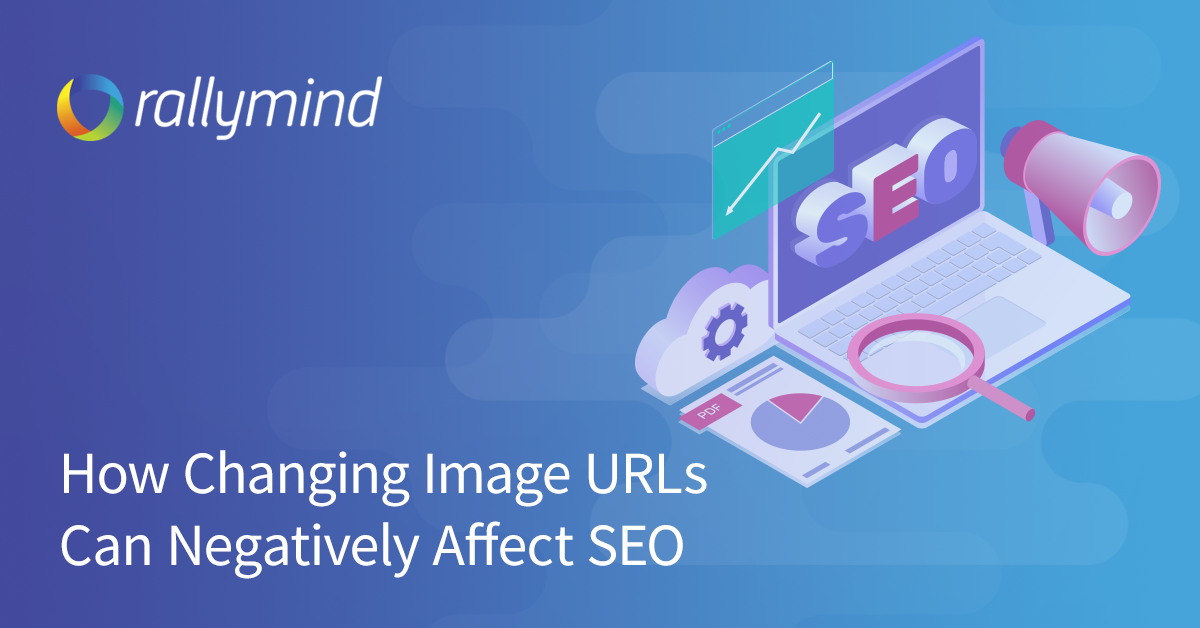 While hosting a Webmaster webinar Google's John Mueller answers a question regarding Image SEO from having a change in image URL, the answer might surprise you.
The question during the Webmaster webinar
"We'll have a technical change in our shop that will change all of our image URLs… Does Google know that this is the same picture? Or will we lose rankings? Should we set up redirects for image URLs?"
Answer: "Yes, Changing image URLs will absolutely affect how those images rank." - John Mueller
What you should know
Sites that get a lot of traffic from Google Images are the most at risk changing image URLs.


Although it's the same image appearing on the same page, changing an image URL will result in Google treating it as a new image.
This could be potential disheartening as the image will need to be re-crawled by Google.
In addition, you can kiss your current ranking and indexing goodbye as well when that happens.
Which means rebuilding your Image SEO could take a long time to rebuild as images are not crawled as often as web pages Mueller notes.

The not so perfect solution
You can also lessen the negative effects on Image SEO by setting up image URL redirects.

The reason this works is that ranking signals from the old images to the new ones when redirecting old image URLs to new image URLs.

The best practice is to not change image URLs at all but if you must, make sure to use redirects.