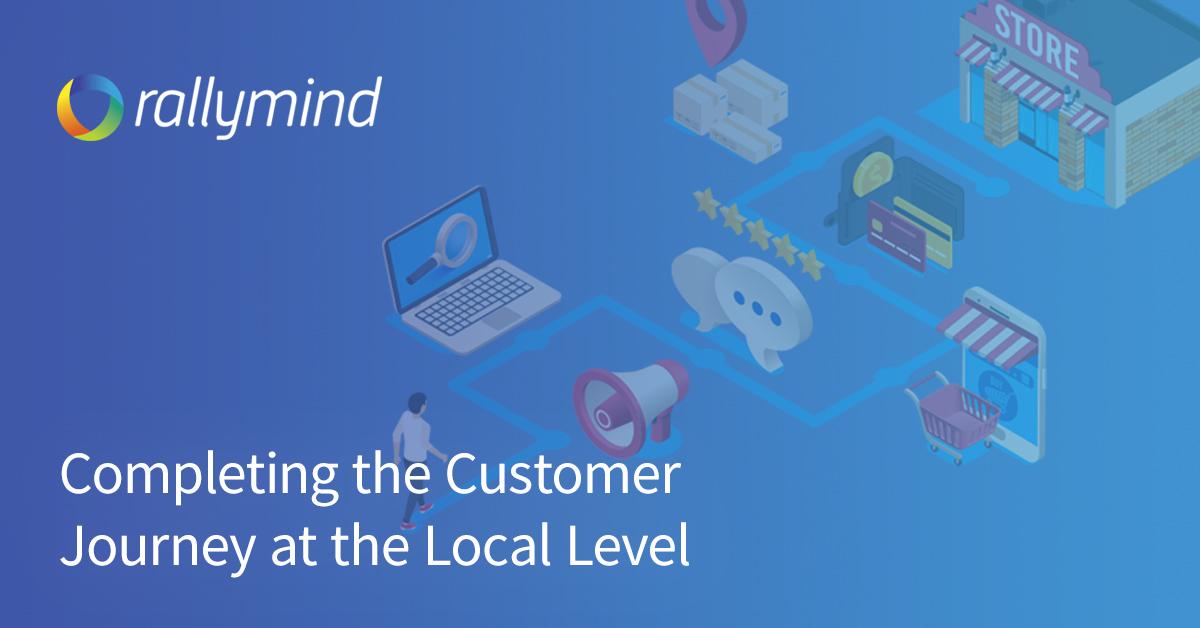 Location Finder technology, Dealer Finder and/ or Store Locator - it is all about location - winning brand to local.
You as the brand - are the authority on your most important location data. Period. Own the experience.
Do not be held captive by providers who do not have the flexibility to adapt to your strategy.
Developing a digital strategy for companies to capitalize on brand to local opportunities with location data, is a chance for your brand to bring customer retention and growth without having to spend millions of marketing dollars.
Potential and existing customers rely on concise information found via the web (accessed in growing part by Mobile/Handheld/ioT devices).
Google says, "70% of smartphone owners who bought something in a store first turned to their devices for information relevant to that purchase."
Your customers are looking for your location to specifically:
Shop
Visit
Contact
Taking advantage of the micro moment
Location Finder technology and related location pages gives brands a competitive edge by displaying relevant information the consumer is actively seeking online.
Location based platforms that do not provide easy access to update information such as: store promos, store address, and hours of operations - should not be considered.
Competing at the local level - is hard. Fortunately for established 'brands' the initial investment of creating awareness can now pay off.
For example someone looking for 'Top Sirloin Steak Seattle,' could be directed to a Whole Foods near them that carries 'top sirloin steak'.
2019 and beyond for brand to local marketing
If 2014 - 2018 were the years of getting location data correct, 2019 and beyond signifies creating the complete end to end customer experience.
How many times have you wanted something immediately...but to only find out when visiting the store - item not in stock? Incorporating inventory search at the local level is a direct example of companies learning from previous online interactions to improve upon customer experience.
Geo-specific data feeds for local retailers is getting more effective in giving real time inventory that could be leveraged in local marketing. Accessing the data through API is the key to driving the customer to your front door.
For example; "Motorcycle Gloves Seattle" returns 3 Google pack listings and 7 organic results, most are Seattle based stores. However not one, links directly to their 'Motorcycle Gloves'.
Today using location pages, that search query can generate a location page of that store's relevant inventory. The customer can purchase either in store or via their website. Delivery options could also be plugged in. *Note: Unless the brand is a service based business.
Location based platforms that do not allow for inventory control at the local level should also not be considered.
Voice Search RE: Location Based Marketing
Engaging with consumers at the local level will be vital for many brands success in the coming weeks, months, years ahead. 52% of voice activated speaker owners would like to receive information about deals, sales and promotions from brands.
Having your basic location data coded correctly via Schema.org standards is a great place to start.
Location Finder as the Authority for Your Location Data
Your brand's location data when tied to business listing management providers will also help keep your information in-sync with third parties (ie: Google Maps, Apple Maps, Yelp, etc).
Location Finder and Paid Media
By incorporating location pages as part of your brands' strategy - you effectively optimize organic local searches to give your paid campaign increased productivity.
Location Pages with dynamic inventories that display correct location data enable paid traffic to be significantly cheaper as you bid on long tail keywords.
Examples of companies using location finder with use of location pages
Good experiences: Best Buy, Walmart, Target, Save A Lot, Starbucks
Bad experiences: Winco Foods, HomeStreet Bank, Rodda Paint Co
Each of the brands with good experience demonstrates is a end to end experience. Some like Walmart already have 'search our store.'
Required Features of a Location Finder
Here is a checklist of features that should definitely make it to your Location Finder:
Automatic geolocation
Syncs with business listing management
Ability to expand to micro sites
Optimized for SEO
Ability to add schema markup for voice and local SEO
Autocompleting address search
Filters for distances in miles or kms
The ability to search within ranges
Easily integrates with your website
Ability to push promo updates to 1 or many locations
Ability to link location pages to Finder
Filter for specific features re: Handicap access, meat department, liquor
Mobile First design/ usability standards
Multiple language support
Full analytics - event tracking and roll up reports baked in
Easily integrates with call tracking, forms, CRMs, Marketing Automation, appointment scheduling