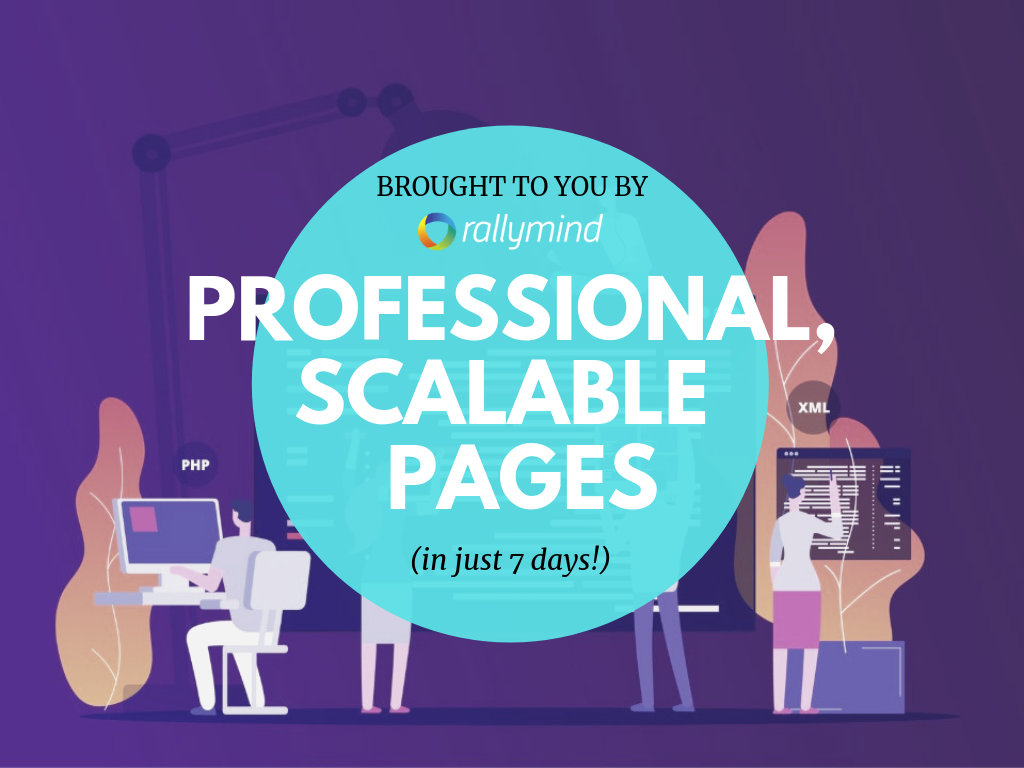 Get professionally-built, scalable pages in just 7 days
Professional, branded dynamic landing pages aren't built in 10 minutes by marketers with no design experience.
They're built by us.
Step 1: Tell us what you need
Your Dedicated Onboarding Consultant will guide you through the setup process. Give us your brand goals, images, copy, integrations and other assets and constraints so your page meets every requirement. You don't have to deal with pre-built templates, drag & drop headaches or missing brand fonts.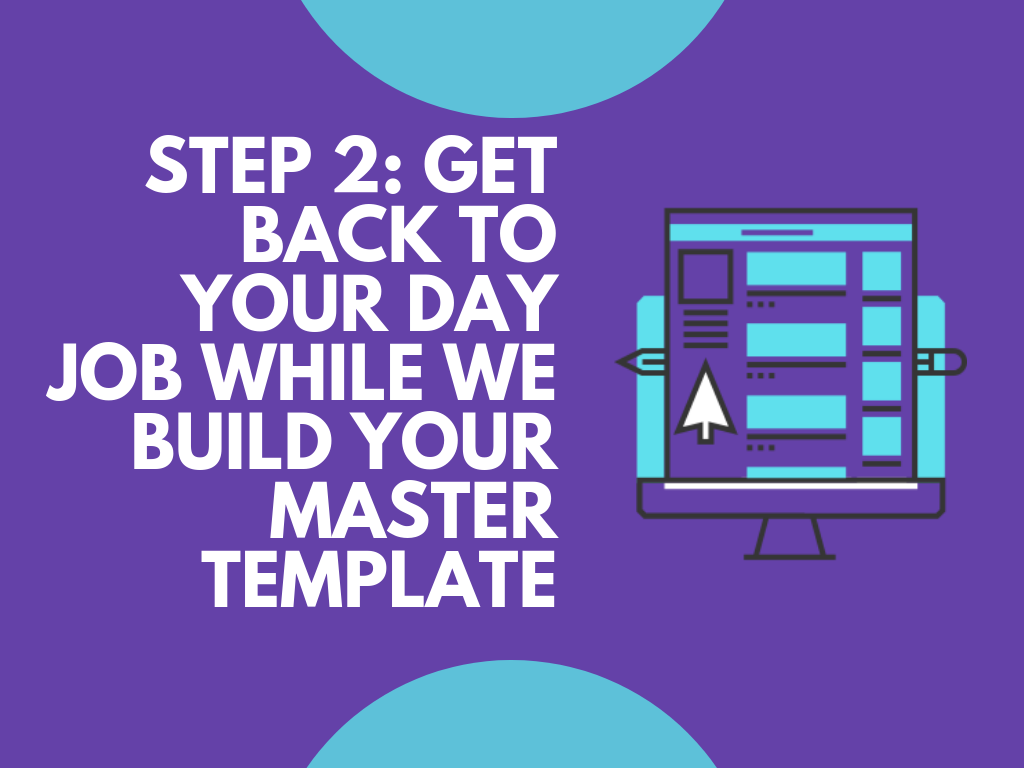 Step 2: Get back to your day job while we build your Master Template
Your Master Template is built according to your needs and specifications. 3rd party integrations, APIs and migrations are implemented and connected with no work on your part. Your template includes static elements that are consistent across pages and dynamic components that will be unique for each page. Pages are hosted by RallyMind and live on your domain.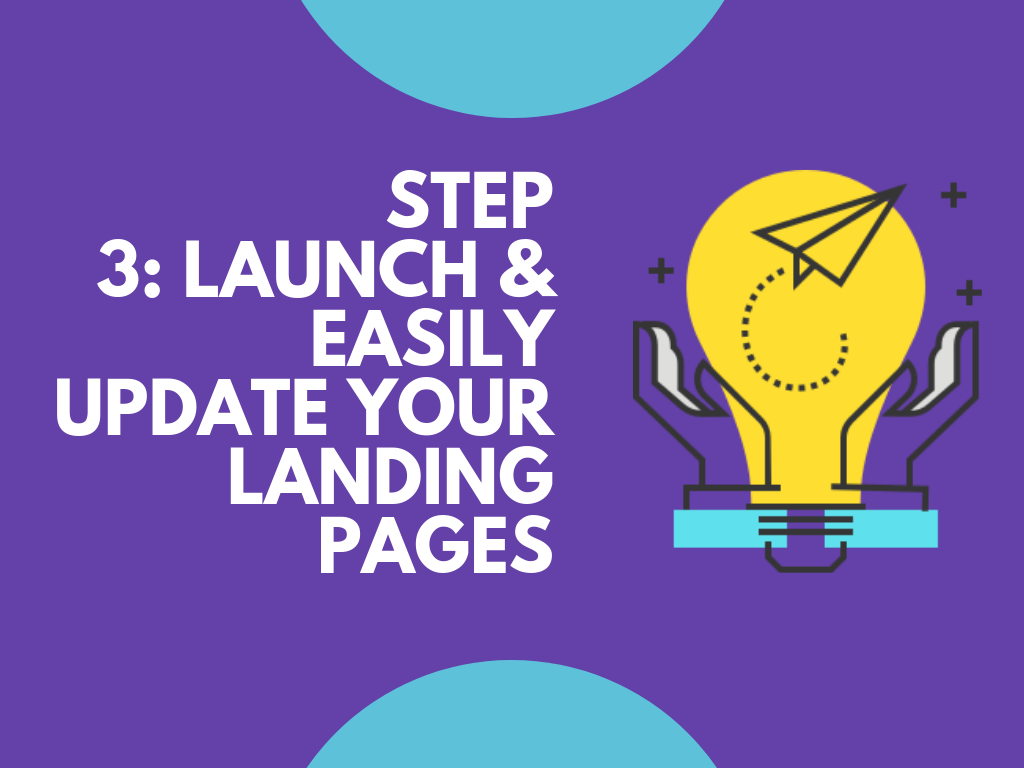 Step 3: Launch & easily update your landing pages
Build your first landing page by adding a row to your Google Sheet with the text, images and other data you need. Instantly make changes to your landing pages by updating your Google Sheet with current information.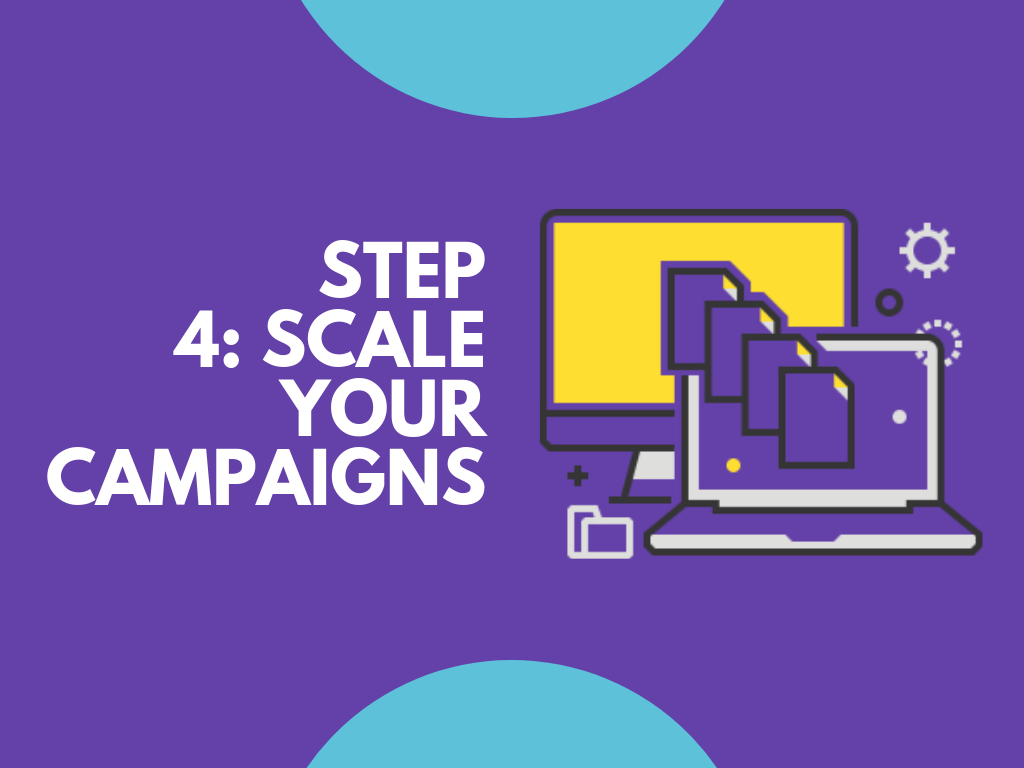 Step 4: Scale your campaigns
Your sheet is easily shared and edited by anyone on your team. Adding a new page is as simple as creating a new row.