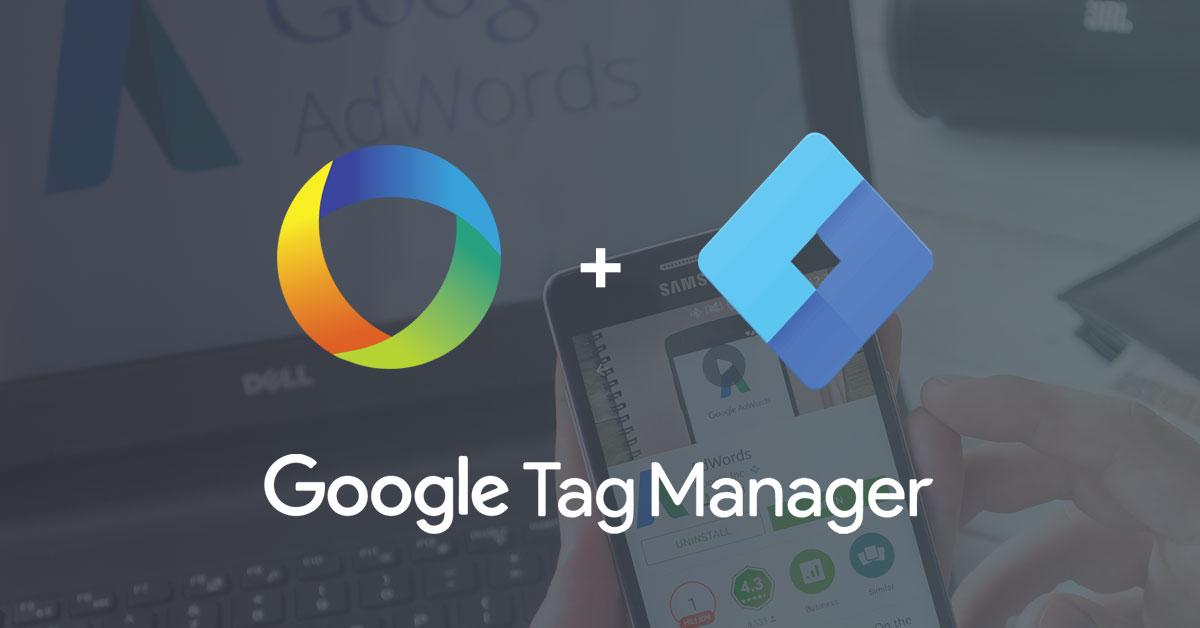 Tag management systems (TMS) make it simple for your Campaign Managers to manage, implement and maintain tags on your digital experiences (Sites and Landing Pages) with an easy to use web interface. Using Google Tag Manager has been an integral foundation for our partner agencies and brands to organize data collection and add retargeting/conversion codes.
Adding GTM codes requires placement of the code in specific places within the HTML of a Site, which can be a challenge with a number of CMS platforms.
RallyMind makes it simple to implement GTM codes across all of the Landing Pages you publish.
Global GTM Code
This option allows you to configure a global GTM code that will be auto-published to every Landing Page you create.
Per-Site GTM Codes
If you want to use individual GMT codes by Business, by Location, by URL, or on a per-landing page basis, RallyMind makes this easy by just adding a "GTM" field to your imported spreadsheet. This special field will auto-enable our Google Tag Manager plugin on the Landing Page
---
Our customers have found that using RallyMind to manage their GTM implementations has reduced QA issues and gives them the confidence to go-to-market quicker knowing their tag management strategy is solid.
If you have any questions on implementing Google Tag Manager across your RallyMind, feel free to get in touch.