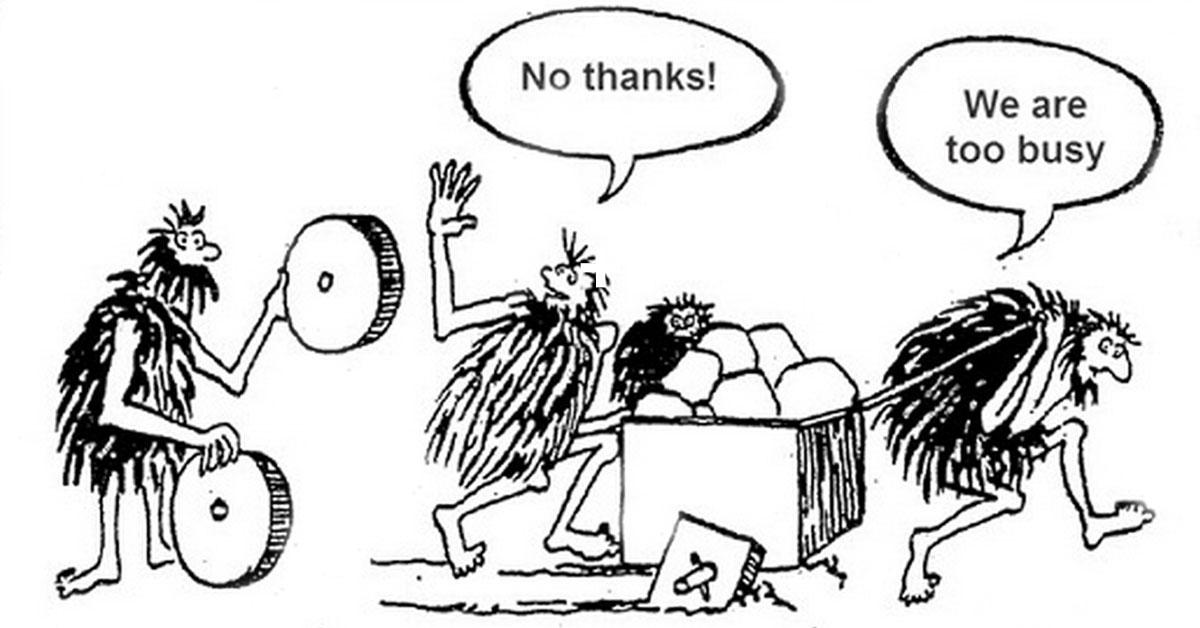 We come across more companies who were founded between 2003 - 2010 that are are running into severe 'technical debt.' These companies weathered the economic recession of 2008 and came out victorious except for one glaring item: their home-brewed landing page platforms are still stuck in 2008.
Most of these companies are not in the landing page business, they use landing pages to distribute their product. Many leverage call tracking, appointment scheduling and search engine marketing for brands and businesses. So options of them to continue with 'landing page platforms' like unbounce, leadpages etc do not apply. For some of these companies, landing pages "just have to work," and exacting design standards get overlooked. However, as their customers get more sophisticated and Google rears its head (i.e. Google AMP) those shortcuts from long ago are piling up. FAST.
For companies looking for a landing page solution, the idea of build vs buy becomes very real. Since most people think of landing pages as a cost of goods sold or hosting (the price should be nominal). As the web standards and consumer behaviors change, managing the platform has a REAL cost. As most landing page platforms are built with simple use cases in mind, the cost of landing page creation can shoot through the roof with scale.
RallyMind is unique - the tools needed to migrate, provision and deploy thousands of landing pages are baked right into the platform. Legacy systems can be safely and easily ported over without losing the hard work put in previously.
So why stick with a legacy platform that could be dragging your performance down? With RallyMind, you can have peace of mind -- migrate your landing pages in just 15 days or we'll waive the on-boarding costs. See what RallyMind can do for you. Request a free demo and kiss those legacy landing pages behind.