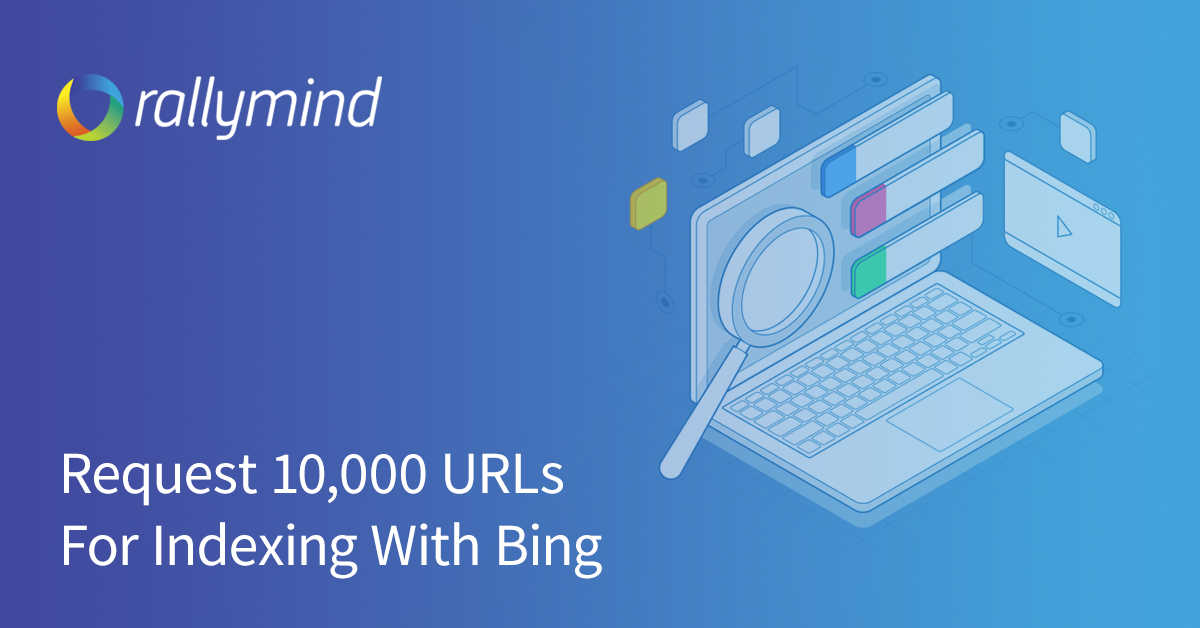 "Instead of Bing monitoring often RSS and similar feeds or frequently crawling websites to check for new pages, discover content changes and/or new outbound links, websites will notify the Bing directly about relevant URLs changing on their website." - Bing
Bing just announced at SMX West 2019 it is now enabling webmasters, publishers, site owners, and marketers with the ability to request for 10,000 URLs per day to get crawled by the search engine for indexing using the new Bing URL Submission tool.
The previous quota Bing had the URL limit for this tool significantly lower for root level domains was 10 per day and 50 URLs per month;
However, you can try out the new limit for the tool by logging on to Bing Webmaster Tools to submit URLs to the search engine crawler for indexing.
Bing stated the purpose of the new limit they believe "enabling this change will trigger a fundamental shift in the way that search engines, such as Bing, retrieve and are notified of new and updated content across the web."
No Timeline Revealed Yet
Moving forward users will be required to use the submission process through Bing's Webmaster tools or API in order to get new or update content to be indexed in Bing.
There is no timeline on when to expect when this change will take place requiring you to submit through the tools or API.
While Bing is looking to reduce the resources put into crawling the internet in the near future Bing wrote during the SMX West announcement "eventually search engines can reduce the frequency of crawling sites to detect changes and refresh the indexed content."
Why Is This Important?

This is a big step to not rely on crawling the web to index but to rather allow content management platforms to own the experience they are providing by submitting content automatically for indexing through API.

Bing is taking the lead in attempting to innovate its search engine platform with how it crawls and indexes the internet.
If other major search engines take the hint and begin to do the same as Bing; it will be a guarantee that webmasters, publishers, site owners, and marketers will begin to change the way the post and share their content online.