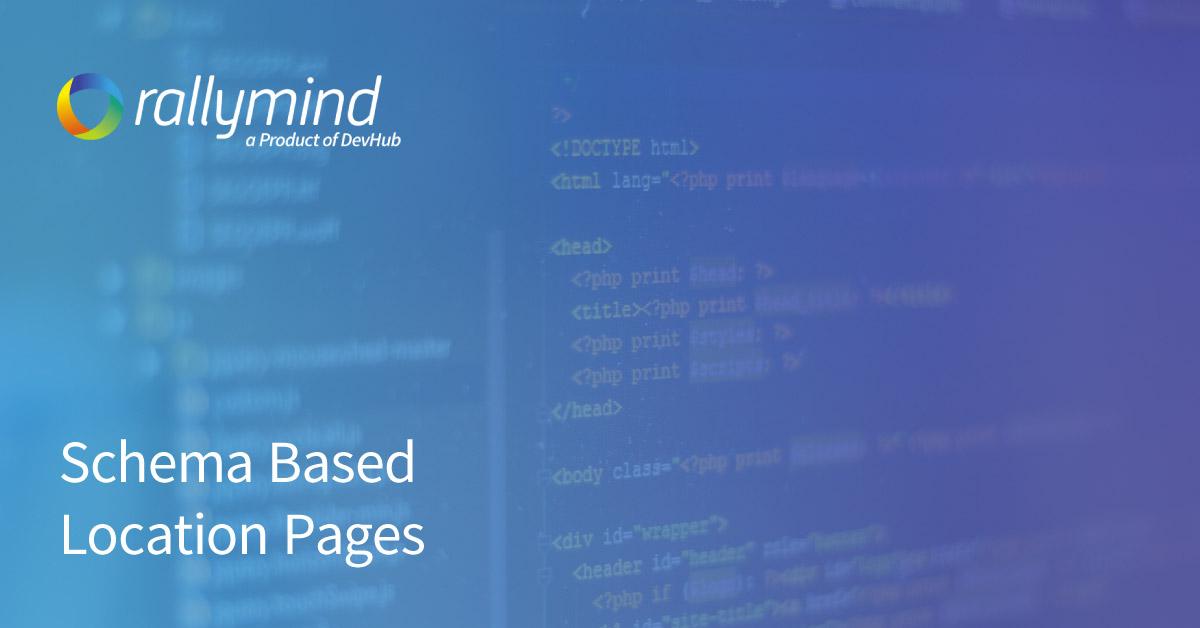 Creating location pages is critical so that you can get found by potential customers in that location, and provide them with local info important to them.
One of the best ways to get found is through Local SEO, and an important element of that is getting ranked highly in Google's rankings. While many searches for location info will yield a local pack result (map with GMB accounts featured), many searches including questions and long tail search phrases are answered with a variety of Google's featured snippets (both of which appear before the organic search results, which you also want to rank for.
Getting ranked in these featured snippets lets you rank in "Position Zero." The most common types are Instant Answers and People Also Ask, and Google is currently experimenting with new Q&A, FAQ and How-to featured snippets.
To boost your chances of getting featured in these snippets, you'll want to markup your RallyMind templates with schema around the specific sections you want to be included...
For example - you might want to provide the answer to "Does Seattle Have Hard Water?" if you were a plumber. If you include that in an FAQ section you define in RallyMind, you could apply the FAQ section that Google is testing to give yourself a good shot at being the featured answer when someone from Seattle asks that question. Use the Question schema for any such questions.
Getting featured in the Answer pack is just one use of Schema. You should also look at adding schema such as:
Local Business - this will let you specify each location page as a local business in Google, letting you specify contact info and even let people book appointments through Place Actions. Be sure to choose the properties you want to set that makes the most sense for your business.
Reviews - if you're including user reviews on your location pages (great way to get fresh, dynamic content) apply this markup and your specific location page's ratings can show up in search results
Each schema has a number of properties that you can specify, all of which make your location page's appearance in Google results more appealing, and more likely to drive traffic for you
What is Google's structured data helper tool? The Structured Data Markup Helper helps you mark up elements on your web page so that Google can understand the data on the page. To properly tag your templates in RallyMind; Structured data testing tool helps to verify the pertinent information is set up correctly. From Google - Once Google understands your page data more clearly, it can be presented more attractively and in new ways in Google Search. In addition, if you send HTML-formatted email to your customers, Markup Helper can show you how to change your email templates so that Gmail can present the data to the user in new and useful ways.
Google is also likely to add more features based on Schema, so if you've already marked your pages up, they may pull from your data for these new features
If Google uses your Schema markup in its search results, the resulting traffic tends to be higher quality including higher organic CTR, more time spent on page, and more likely to convert.
Important to remember that many personal assistants and voice search rely heavily on Schema as well. Many of these searches are questions, so having content with the Question markup can help you rank well here too.
Marking up all your Schema can be a lot of work. The beauty of creating your location pages with RallyMind is that you can include your Schema in your location page template, and then have it applied to all your location pages.
This is incredibly powerful and lets you drive more and better traffic quality quickly.