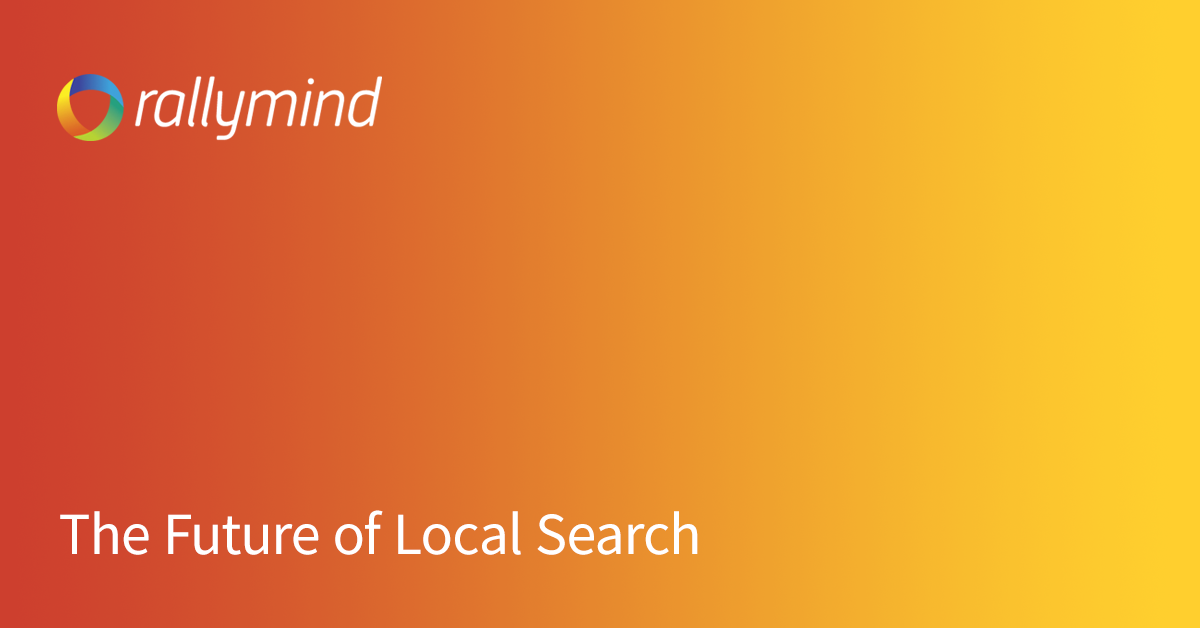 What is Local Search and how does it work?
Local search fits under the umbrella of SEO and focuses on optimizing a website to be found in local search results. Optimizing landing pages for local search is one of the best ways to make sure your business is visible to people searching for solutions in their area.
According to Google, 50% of people who conduct a local search on their smartphone will visit a store within a day.* This statistic, among many others, emphasizes the importance of utilizing local search for businesses.
Local search encompasses a variety of terms such as:
Hair salons near me
Hair salons in Seattle
When you search Google for a term that includes a geographic area, you will see a large local pack result. These local landing pages are typically designed to rank well for these local search terms by presenting valuable location-specific information such as name and address information, reviews and direction links.
What is the future of Local Search?
Conversational Search
As search accelerates across devices and interfaces, consumers are shifting to conversation and voice based search. An increased usage in devices such as smartphones, Amazon Echo and Google Home may suggest a trend towards more conversational like approaches to compliment local SEO for improved context and understanding.
See the Google report below for top requests from consumers over voice.*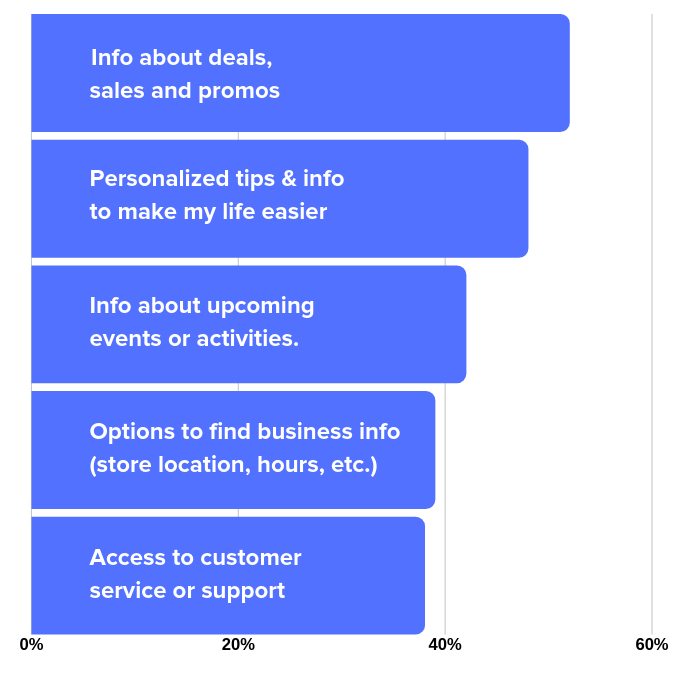 Augmented Reality
Augmented Reality (AR) is an interactive experience of a real-world environment where the objects that reside in the real world are enhanced by computer generated perceptual information. Consumers want to be engaged – especially since search is becoming more "in the moment". Consider a restaurant. Using AR could enhance search results by providing users with a detailed "look" into the establishment, menu, or other offerings provided by the business.
https://www.thinkwithgoogle.com/advertising-channels/search/how-advertisers-can-extend-their-relevance-with-search-download/
https://www.thinkwithgoogle.com/consumer-insights/voice-assistance-consumer-experience/