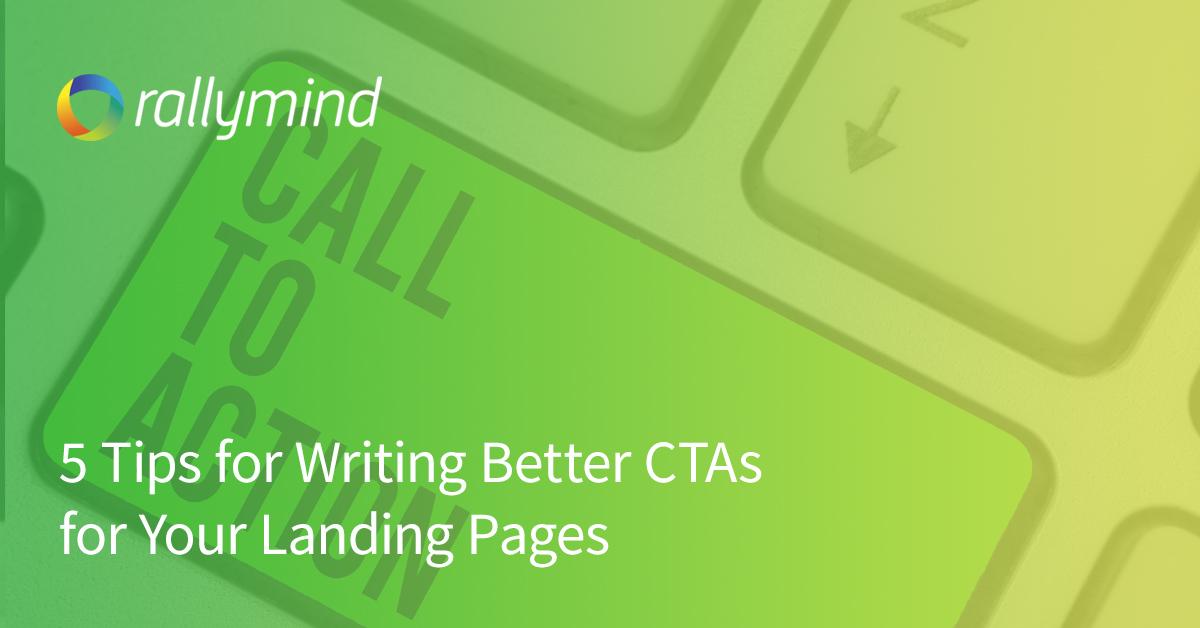 You put a lot of thought and effort into getting people to visit your landing pages. Too much to let those pages fall short on taking your prospects and customers to the next level.
But how do you convince readers to do your bidding?
Write a compelling call to action, of course.
Having no CTA or one that doesn't command attention is akin to:
An amusement park with no roller coaster
A margarita without salt
A Guns N' Roses tribute band that doesn't play "Welcome to the Jungle"
You get the idea. A landing page without a strong CTA is missing something essential.
Let's explore some ways to help ensure your CTAs impel people to act.
5 Tips for Crafting CTAs That Convert
1. Go beyond the button.
Although CTA buttons can serve as call to actions in and of themselves, most effective CTAs have two components:
A why — The reason why someone should act
A what — The action to be taken (usually takes the form of text in a CTA button)
Often, it's not enough to tell people what to do; you must give them a good reason for doing it.
Below are two examples of CTAs that follow the why/what formula.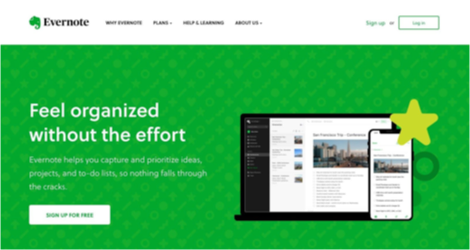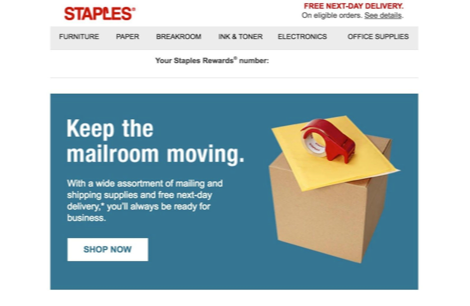 Although CTAs should be concise, that doesn't mean they need to be bare-bones minimal. Don't fall into the trap of thinking "the shorter, the sweeter." One- and two-word CTAs might not provide enough substance to sell your audience on clicking or calling.
2. Focus on what's in it for them.
A CTA that tells prospects what they have to gain will give them more incentive to act.
Think about what advantages lie ahead for people when they follow through on the CTA and engage your company. Will they:
Make more money?
Save money?
Save time?
Stay informed?
Help someone?
Become healthier?
Become happier?
Whatever your value proposition is, leverage it when writing your CTA.
Netflix does this well.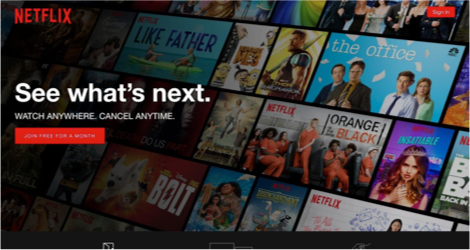 So does this spa in my neck of the woods.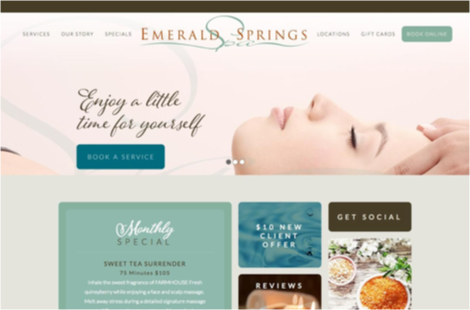 3. Get creative.
While tried-and-true CTAs may work well with some customers, you might be missing opportunities with people who need something more unique or edgy to move them to action.
For example, if your goal is to gain new email subscribers, rather than a plain Jane "Sign up for our newsletter" button, consider using a CTA like "Be the first to know."
Or, if you want to drive readers to shop your online clothing store, rather than "Visit our online store for the latest deals," you might get more traction with "Shop. Save. Turn heads this fall."
With a little creative copywriting, you can make your CTAs stand out and get noticed.
And, if you're offering a great deal, flaunt it.
Like CVS.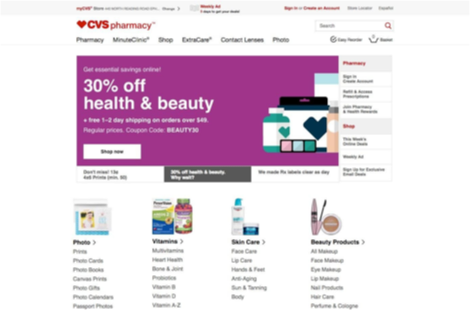 Or Walt Disney World.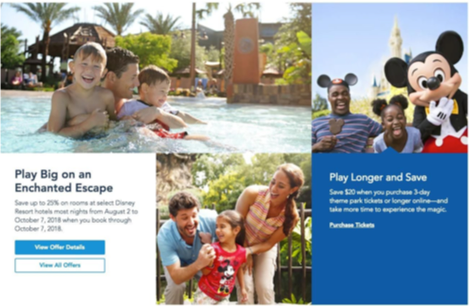 4. Create a sense of exclusivity or urgency.
CTAs that convey an offer is only available to a select group of customers (such as rewards members) or stir up the fear of missing out on something fabulous can motivate people to do what you're asking them to do.
The screenshots below show examples of those types of CTAs.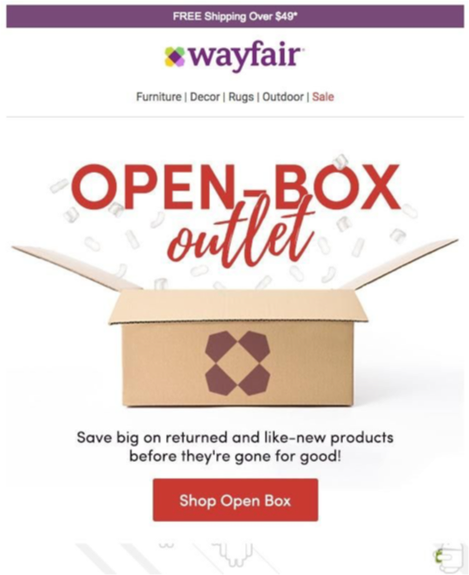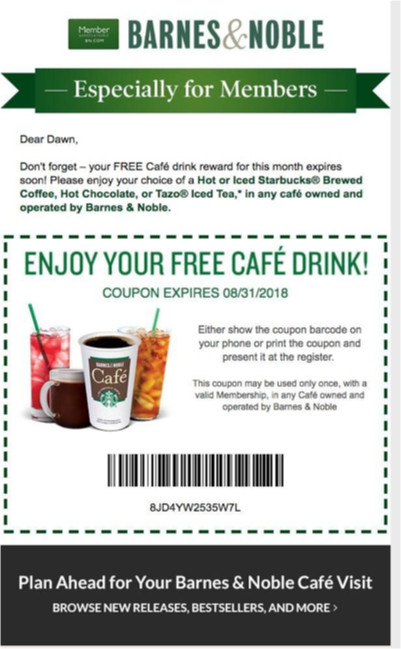 5. Measure, monitor and make adjustments.
The only way to know if your CTAs are hitting their mark is to use analytics techniques and tools to assess their performance. Then, based on what you discover, you can lather, rinse, repeat or adjust your approach.
Also, realize that crafting CTAs for your landing pages cannot happen in a silo. Your efforts need to align with the goals of a carefully developed landing page strategy that is designed to help your company achieve its marketing objectives.
Author Bio
Dawn Mentzer is a contributing writer for Straight North, a leading digital marketing firm in Chicago that provides SEO, PPC and web design services. As a solopreneur and freelance writer, she specializes in marketing content — and collaborates with clients nationally and globally.