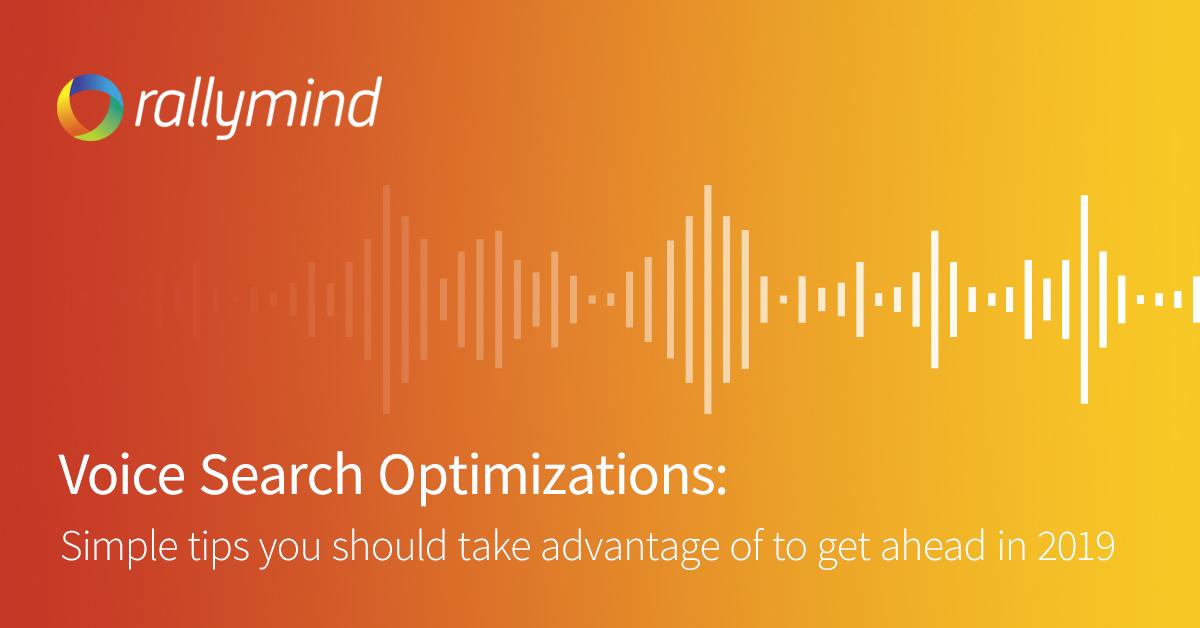 "The total number of smart speakers in use in the United States is expected to be around 119 million, according to a new survey by NPR and Edison Research."
Why are they used so much?
Voice search is surging with more devices from phone, laptops, tablets, and IoT device - that enable voice assistance; powered by the likes of Amazon, Google, Samsung, Comcast...etc. Using these 'digital assistants" for mundane tasks like calling your doctor or calling friends to reserve a table for at a restaurant is only the beginning of how consumers are utilizing the power of low tech A.I.
The polls are in and research shows
According to Google research (via SearchEngineJournal), here are the top reasons people use their voice-activated speakers:
It allows them to more easily multitask.
It enables them to do things faster than other devices.
It empowers them to instantly get answers and information.
It makes their daily routine easier.
Consumer behavior is shifting, making digital marketers rethink their end to end customer experience. From sites being built with schema markup and structured data to long tail SEO becoming more relevant due to 'natural language search.'
How to optimize for voice search
For big and small businesses there are several steps you can make now to not be left behind.
Add long-tail phrases and keywords for Search Engine Optimization while keeping in mind natural language.
Instead of only coming up with keywords like: (best car rentals Seattle), try coming up with phrases that reflect natural speech of people talking to a digital assistant, i.e.: (what are the best car rentals in Seattle.)
Build content around your long-tail phrases and keywords to better optimize for Voice Search Optimization.
Create additional landing pages or sites with relevant content inside to accommodate for your long-tail phrases and keywords and further optimize for SEO. Using a tool like RallyMind allows you to add content pages for SEO with a simple Google Sheet.
Data Audit: Make sure your NAP data is correct 1). inside your own location finder and/or location pages, and 2). NAP data correct on third parties platforms i.e. Google Maps, Bing, Facebook etc.
Use third-party data aggregators: Chatmeter, Moz Local to name a few.
Taking advantage of these key tips is a surefire checklist to make sure you are rolling with the times.