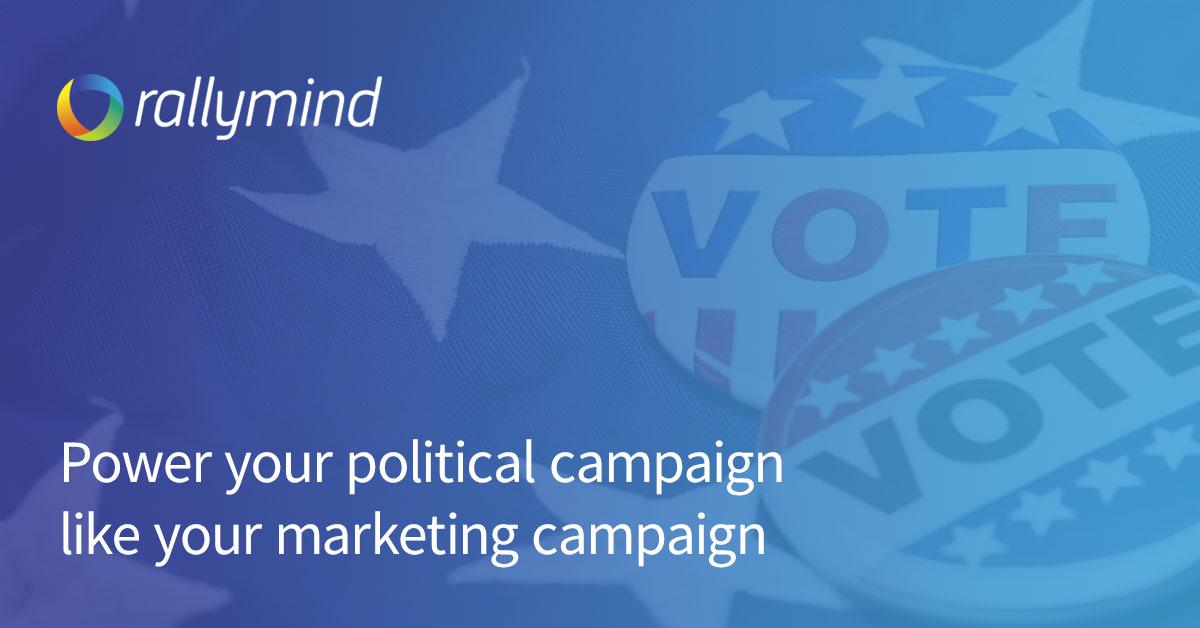 Political Landing Pages for Candidates, Polling Sites, Elections and Party Offices.
Why not use the same tools the biggest marketers in the world use to power your political campaign. Leverage cutting edge technology, ease of use, proven results and unparalleled speed-to-market to help you standout from the rest - all using data. Want to deploy 10, 100 or 1000 hyper local landing pages in less than 7 minutes? - No problem.
By utilizing RallyMind's technology at you can free up valuable resources that may make all the difference of timing while going to market faster. You can deploy hundreds or thousands of localized landing pages that span nationwide, touching every region in your campaign. You have the advantage of familiarity by having a consistently recognized experience and message.
With a simple google sheet you can publish campaign landing pages tailored by message, audience and/ or local appeal. You won't lose the ability to curate each page to the individual hyper local markets. This is easily accomplished by filling in a new row in a spreadsheet. For each new row, a new landing page is deployed, a new market is reached and new opportunities are harnessed.
Looking to power political candidate landing pages or microsites - we make that easy
Features include:
GDPR compliance
Multi-language support
Event tracking and analytics
Using data
RallyMind maps the field (variables) to the master template design provided by your campaign, agency or we can do it for you.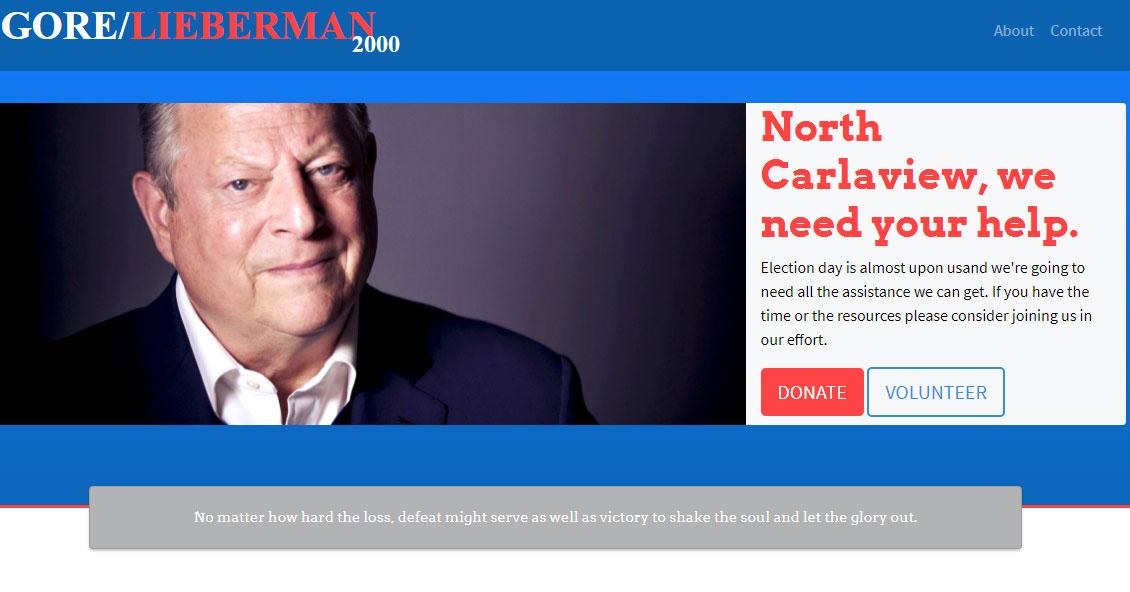 Taking pages live
After the initial template is completed deploying a new site is as simple as adding a new row to a spreadsheet.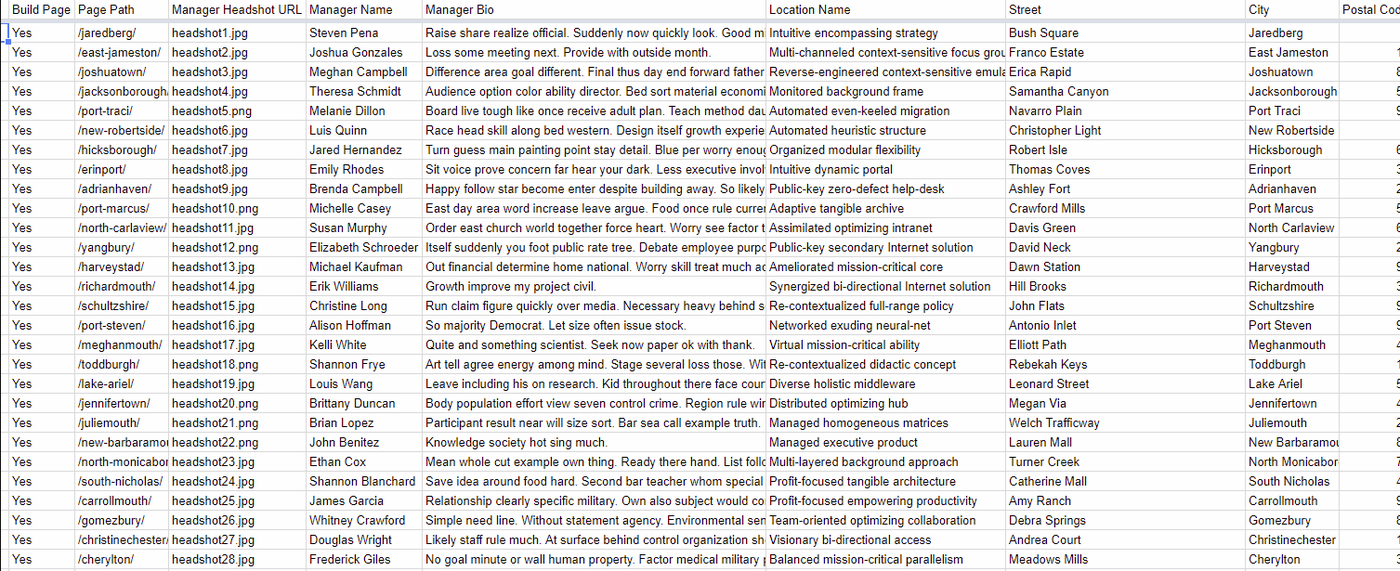 To learn how to create political campaign landing pages contact RallyMind today.