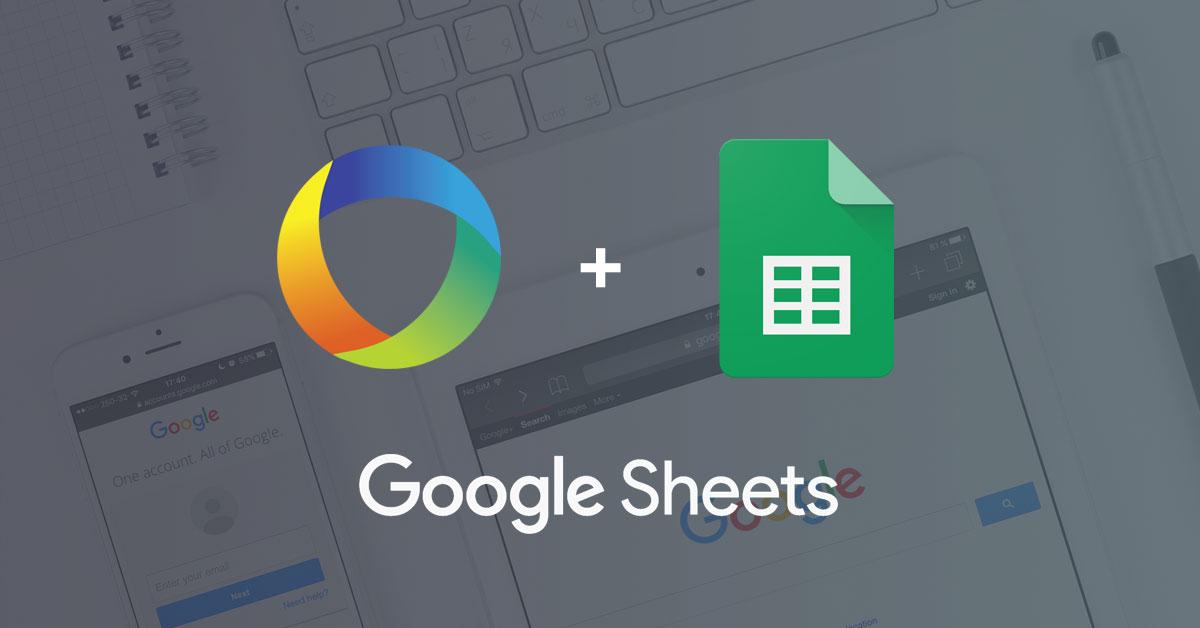 No more manual imports and exports. Automatically sync RallyMind Landing Pages to a Google Spreadsheet.
Google Sheets is part of Google Drive and let's you create spreadsheets online for easy sharing, collaborating, and updating by your entire team.
Using Google Sheets with RallyMind will allow you to push and pull information from Google Sheets into all dynamically populated Landing Pages in RallyMind. Allowing you to get your campaigns live in real-time.
How it works
Authorize access to your Spreadsheet to RallyMind
Map the fields within your spreadsheet to the RallyMind API fields. Some example fields available to sync can be Landing Page URLs, Address Details, Call Tracking, Google Tag Manager IDs, Custom Fields, and More.
Automation
After this is set up, the RallyMind system takes over. RallyMind monitors for changes to your sheets and updates existing or creates new landing pages in real-time.
We validate your data and can update you via Email if there are any issues that need addressing.
This is just the beginning
This is just the tip of the iceberg of what RallyMind's API and integrations will help you achieve. We at RallyMind are focused on streamlining your Landing Page processes, and we're hoping our new Google app integration will make this a whole lot easier.